Our Products
Premium Dairy Products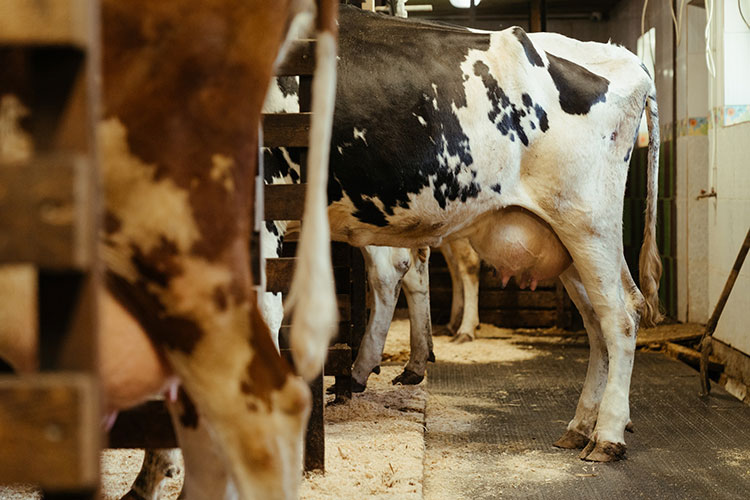 World Class All Natural Hand Crafted Dairy Products
We are constantly expanding our range of products and services to meet your growing needs. Our plant has a robust capacity and we can create customized products just for you. Our commitment is to be there for you with dependable and prompt delivery.
Browse our favourite products we create below or contact us directly if you have any questions.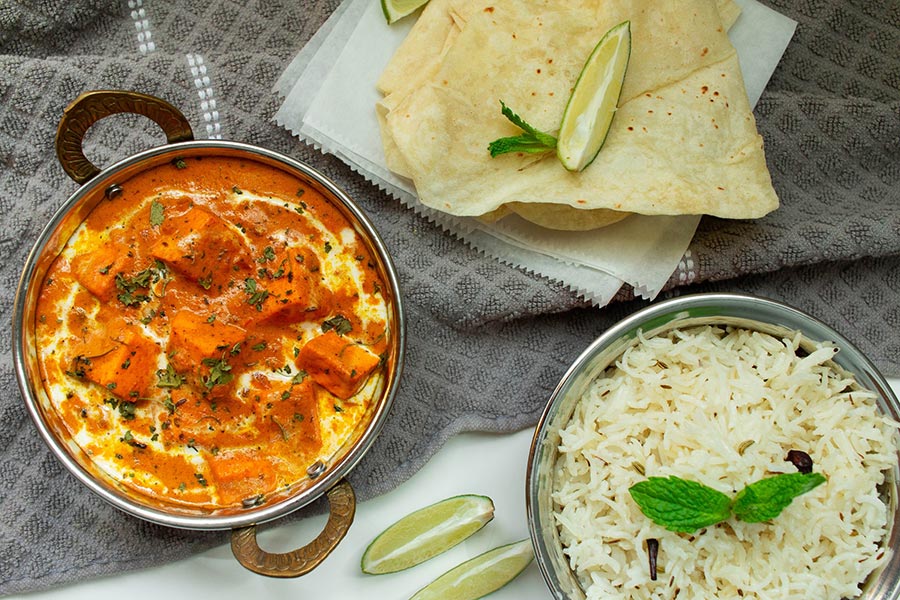 Fresh Paneer
We love making centuries-old Indian paneer cheese!
Paneer is the firm cheese that's the hero in alot of incredibly tasty Indian dishes. Paneer is popular as it has a high melting point and it keeps its shape when it's cooked, making it a good candidate for vegetarian dishes.
Paneer is high in protein and fat, which makes it a favorite among those on the keto diet,
Dairy Products
We offer a variety of dairy products that are always fresh, guaranteed.
Just call us in advance to check in with inventory and availability. We're sure we'll have something for everyone's tastes.
Best place to buy bulk slabs of good quality Paneer.

Gurpreet Sidhu - Google 5 Star Review

Everything is pure here , I love this dairy.

Gurpreet Thind - Google 5 Star Review

Best and real taste paneer ever!

Jas Chahal - Google 5 Star Review

Excellent service!

Goldy Gill - Google 5 Star Review